We Invest In What We Do
InfoRev Project Management Methodology (IPMM) InfoRev can enable faster delivery because of our years of experience and investment in development of reusable templates and tools supporting Project Management Information Systems, Work Authorization Processes and Earned Value Management.
InfoRev Transformation and Advisory Methodology (ITAM) InfoRev is experienced at aligning strategies, goals and objectives to technology investments and ensuring business understands how to fully leverage the benefits of a Service Oriented Architecture. Our methodologies and assessments shed light on areas of focus for optimizing your enterprise and processes.
InfoRev Research Groups leverage INRG - pronounced "Energy". INRG represents InfoRev's innovative research methodology. Using highly experienced community of interest focused teams, senior leaders at InfoRev support research activities for emerging business/mission trends and technology challenges that can be addressed through our innovative approach. Our innovation methodology will benefit clients requiring adaptation to changing market conditions or evolving information.
"Innovation has nothing to do with how many R&D dollars you have... It's not about money. It's about the people you have, how you're led, and how much you get it." ~Steve Jobs
"Innovation is the specific instrument of entrepreneurship... the act that endows resources with a new capacity to create wealth." ~Peter Drucker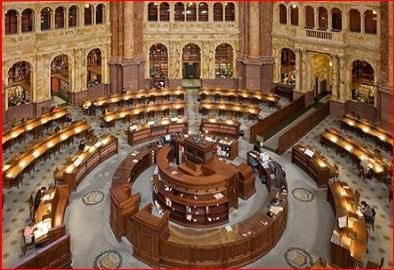 InfoRev also performs outreach and partnering opportunities with leading universities and other academic partners to combine expertise from their leading endeavors in research with InfoRev's own client or program needs.