Process Improvement & Optimization
InfoRev will identify, analyze and improve your current processes to meet the current and future goals and objectives of your organization. Effective and efficient project execution, coupled with a deep understand of the importance of communication, training and change management, allows InfoRev to help you create long-term measurable value.
We work with our clients to identify requirements and constraints, and our approach leads to culturally- aligned process optimizations that stick and deliver the intended results.

Information Assurance & Risk Management Consulting
InfoRev will help your organization identify and understand risk, and will work with you to implement technologies to help you manage it.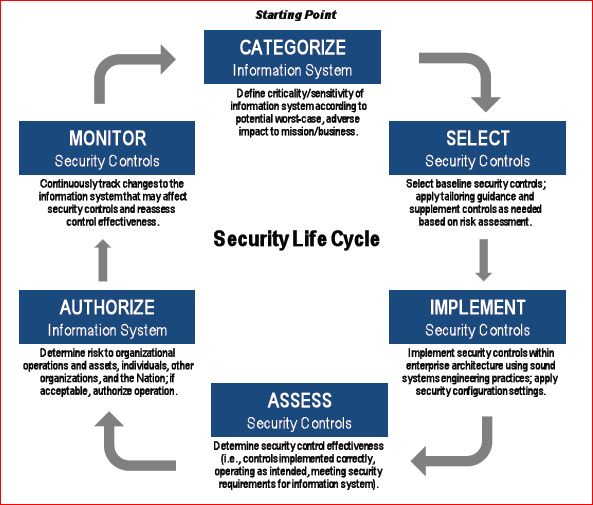 Our consultants are proficient in architecting and implementing identity and access management solutions including, provisioning, identity audit, compliance, access management and attestation, Role Based Access Control and risk management solutions in a variety of industries nationally and globally.
Project Management
InfoRev's PMP certified professionals are able to help you with all phases of the project life cycle. Our experienced Project Managers will assist with the planning, executing, monitoring and controlling and project closure of small and large projects. We will help you identify and manage risks in your project, and manage processes towards timely and on-budget completion of your objectives.

Full Lifecycle Technology Implementation
InfoRev consultants have years of experience implementing systems including custom application development. The business mission drives our efforts allowing us to design Service Oriented Architectures (SOA) with Model Driven approaches (MDA) using Business Process Methodologies (BPM) where appropriate.
Software, Hardware and Services Selection
InfoRev consultants have helped clients make software, hardware and services selections best suited to meet their needs and solve business problems. Focused on a thorough understanding of your current and future requirements, we will perform an objective comparison and evaluation of IT vendors to arrive at a prompt and reasonable technology and services selection that will enable you to move forward with confidence and provide you with adequate justification for your selections.
IT Strategy & Transformation
InfoRev will help you increase the value of IT in your organization. We partner with our clients to help better align IT with the business objectives and provide greater value. Building greater efficiency and enhancing IT credibility in your organization are important elements of our strategy and transformation services.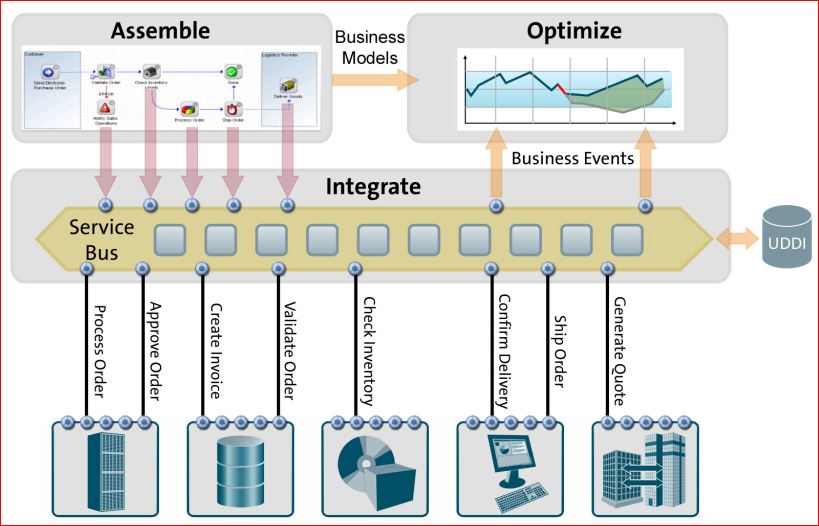 Program Management Office (PMO) Services
InfoRev will help you stand up and manage a PMO focused on increasing your project's success rate. InfoRev's PMO services include financial planning and reporting, contracts/vendor management, project infrastructure management, cost/schedule management, risk, quality control, communications management and project closure. We partner with our clients to set up PMOs focused on delivering projects while managing costs and risk.